Trail Rides
Would you like to enjoy a beautiful trail ride along our spectacular scenic coastal trail? We are located just outside the beautiful beach town of Port Hood, Cape Breton and offer both beginner and advanced rider options. Join us at RSEC for a safe, fun, outdoor experience you'll talk about for a long time!
What to wear? All riders must have a closed toe shoe, sneakers are ok but a boot with heel is preferred. Ensure everyone has long pants, and dresses according to weather.
Please note, we have a 24 hour cancellation policy for all trail rides.
Gift Certificates are available for all of our services year-round! Email us for more info.
Beginner Trail Rides
Beginner rides are 1.5 hrs long and include a tutorial in the riding ring before heading out. Ridden at the walk only! Our reliable and safe trail horses will ensure you have a great time. No experience necessary!!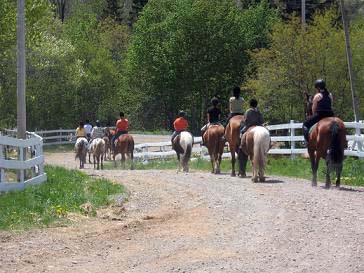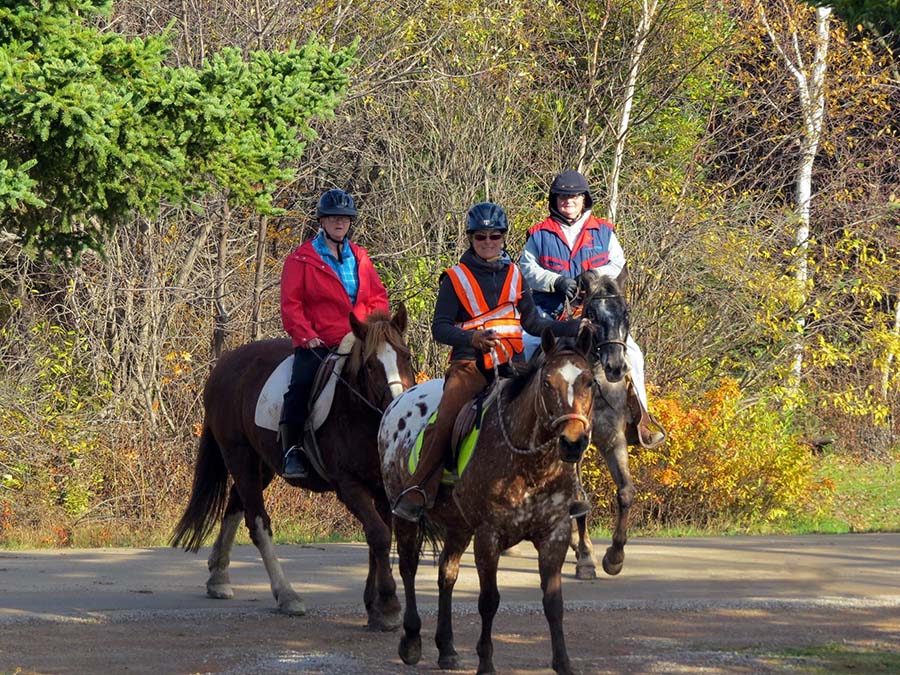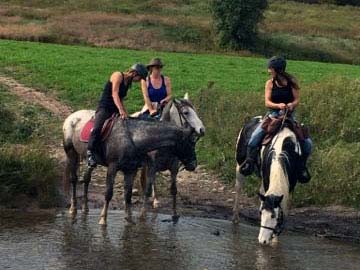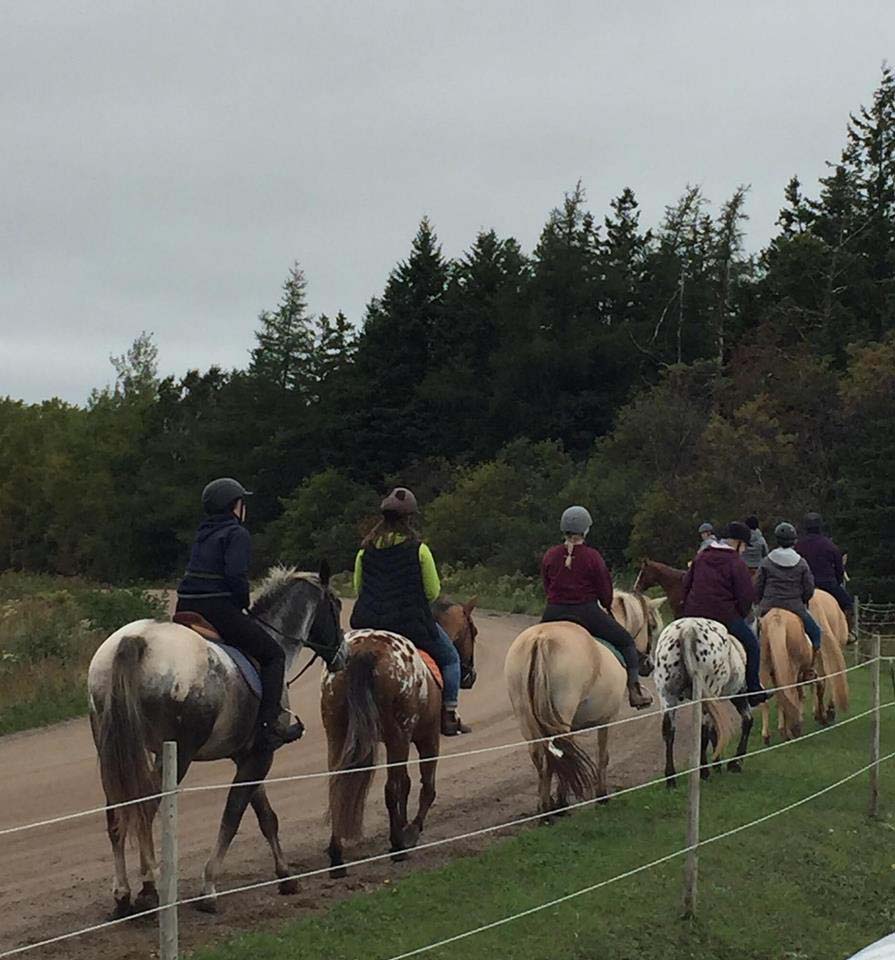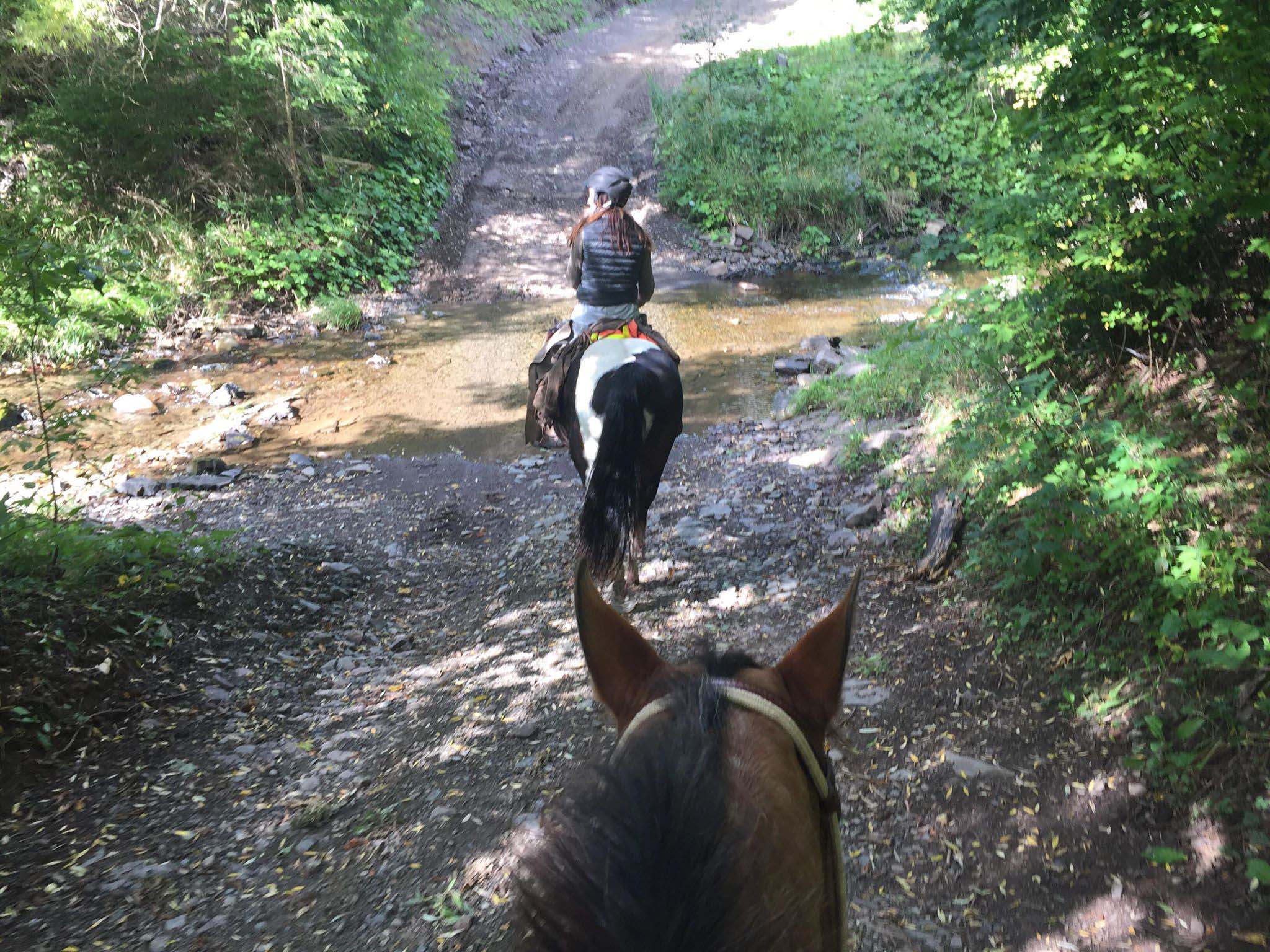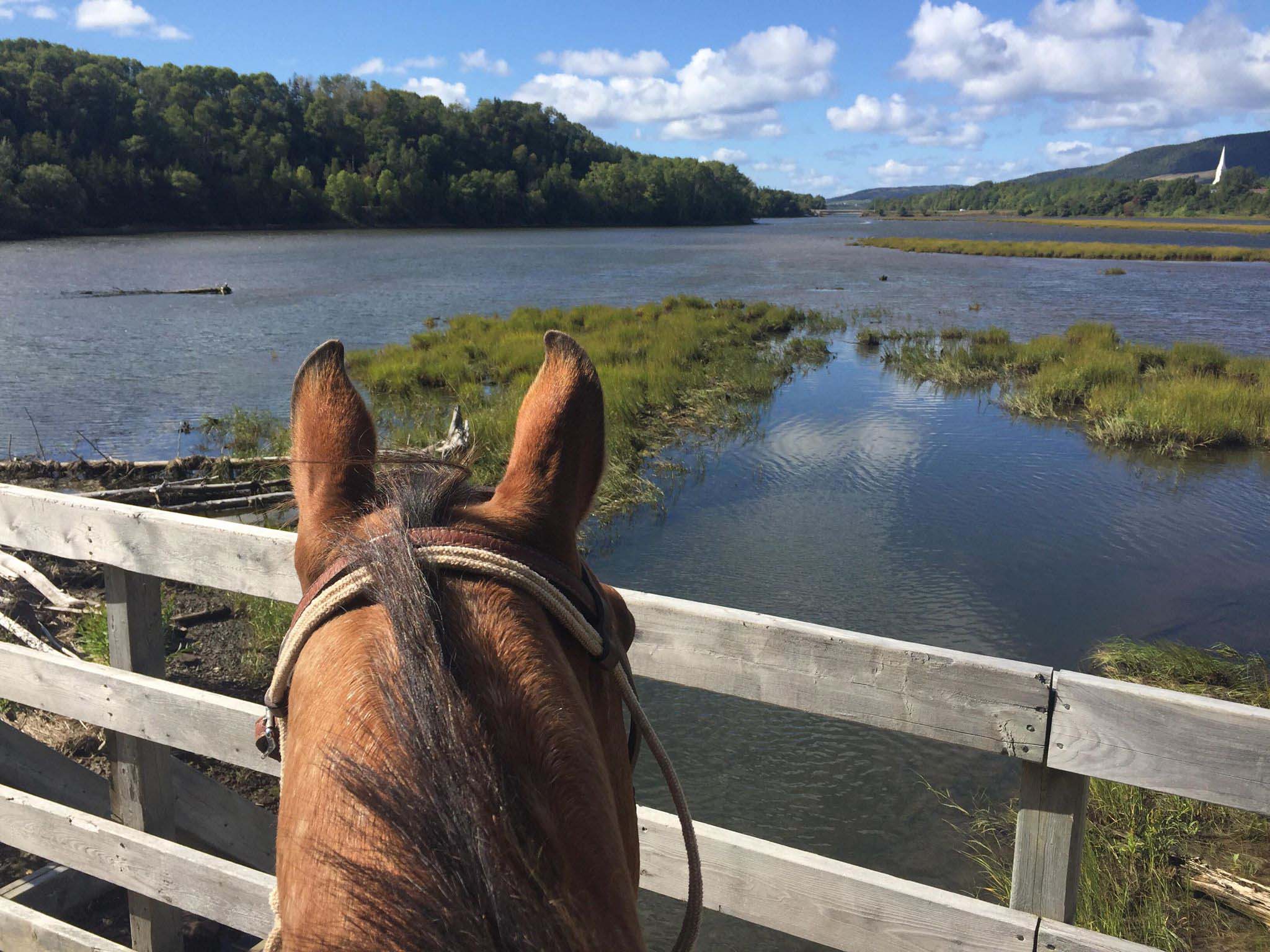 Experienced Trail Rides
Advanced ride is 2 hrs long and is for seasoned riders with horse experience only. Ridden at all gaits! Must have prior horse experience! We will match you up with one of our experienced, fabulous horses to ensure an awesome time.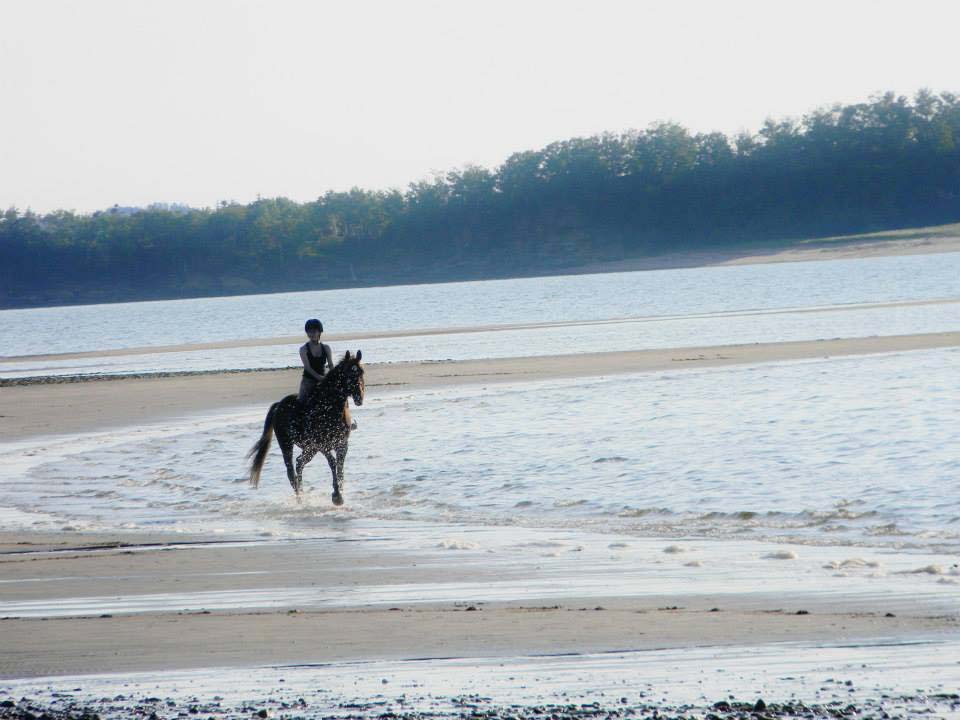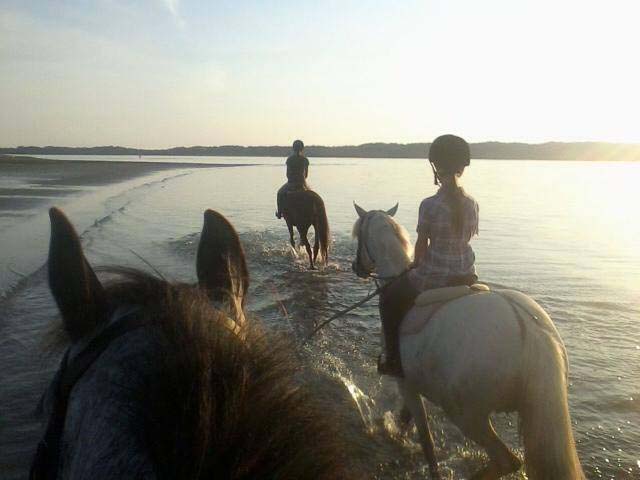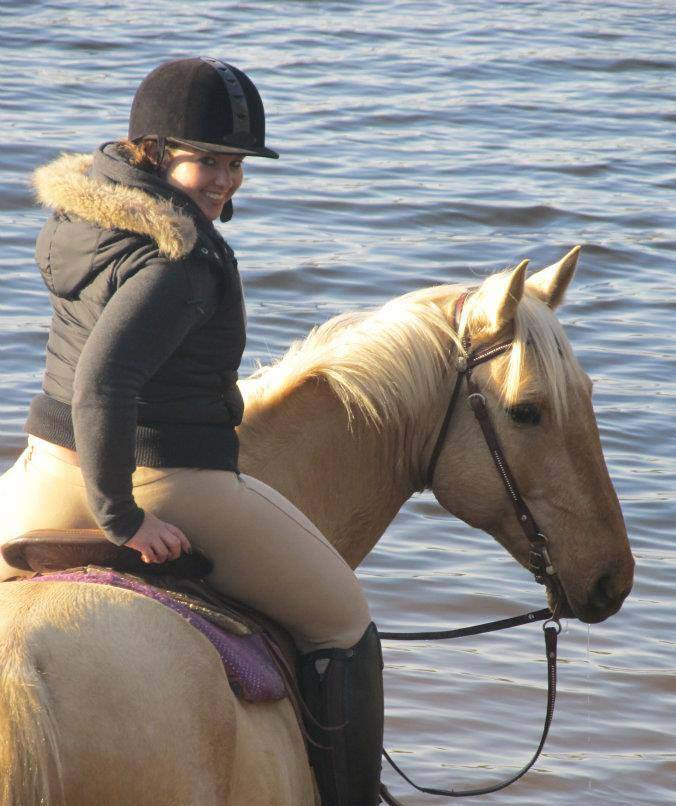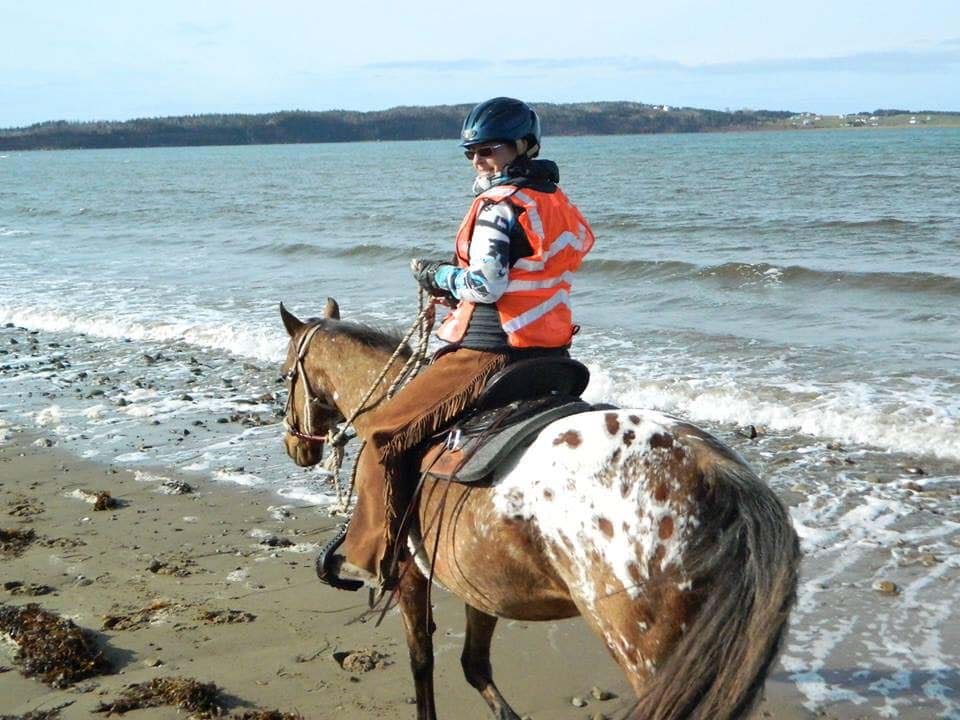 PLEASE NOTE: Due to COVID-19 restrictions, we are unable to offer the beach potion of this trail ride at this time.
Pricing
Beginner Group Trail Ride: $60/person
Beginner Private Trail Ride: $80/person
Experienced Group Trail Ride: $80/person
Experienced Private Trail Ride: $100/person