News
March 12-14, 2018
(Snow Date: March 14-16) March Break Camp.

More info


New Barn Construction RSEC is pleased to announce that with our win of the ADP Business Grant we have officially began construction of our new 72' by 33' barn in November of 2016. We can not begin to express how excited we are to add this new construction to our facility. New barn will have 7 12' by 12' stalls, a indoor wash stall, large heated tack room and feed room. Stay tuned for more updates to come.

Facilities


RIP Jake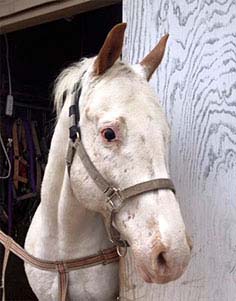 It with a heavy heart that I have to announce that we had to make the very sad and difficult decision to end Jake's suffering by letting him go.

Read Jake's Story


RSEC has won the March ADP $10,000 business grant! We did it! Great things to come in RSEC's future!

I want to say a HUGE thank you to Elizabeth Lawrence and to everyone else that helped make this huge event in RSEC history happen by taking the time every day to vote for us. I could not have made this happen without all of your great support. I am so thankful for each and every one of you! And thank you to ADP for believing in our business and in our cause!!
We now offer laundry and tack cleaning services!
Spaces now available for our lesson program in Port Hood, NS. Whether you are an adult enthusiast or have a child interested, the equestrian sport is a fantastic, life-changing experience for everyone. It provides many benefits from physical excercise, building confidence and self assurance to simply helping you find that inner peace. We welcome anyone that is interested, no matter your age, from beginners to advanced riders.. No experience necessary!
April 29th Reaching Strides in Port Hood is pleased to announce that we are now officially open for the trail ride season! Please see Lessons for pricing and information. All trail rides must be booked at least 3 days in advance.
We've moved! RSEC has moved to its new location in Port Hood, Cape Breton. Our website is currently undergoing updates.
Reaching Strides is proud to be celebrating 17 years of making equestrian dreams come true! This will be our 16th season in business, with it all having started off as a dream in 2000, and I never looked back. 2012 was a big year for RSEC with our move to Port Hood and welcoming a whole new generation of riders. We would like to thank all of our past, present and future clientele (be they horsey customers or people customers) for your continuing dedication and support. Here's to another successful season!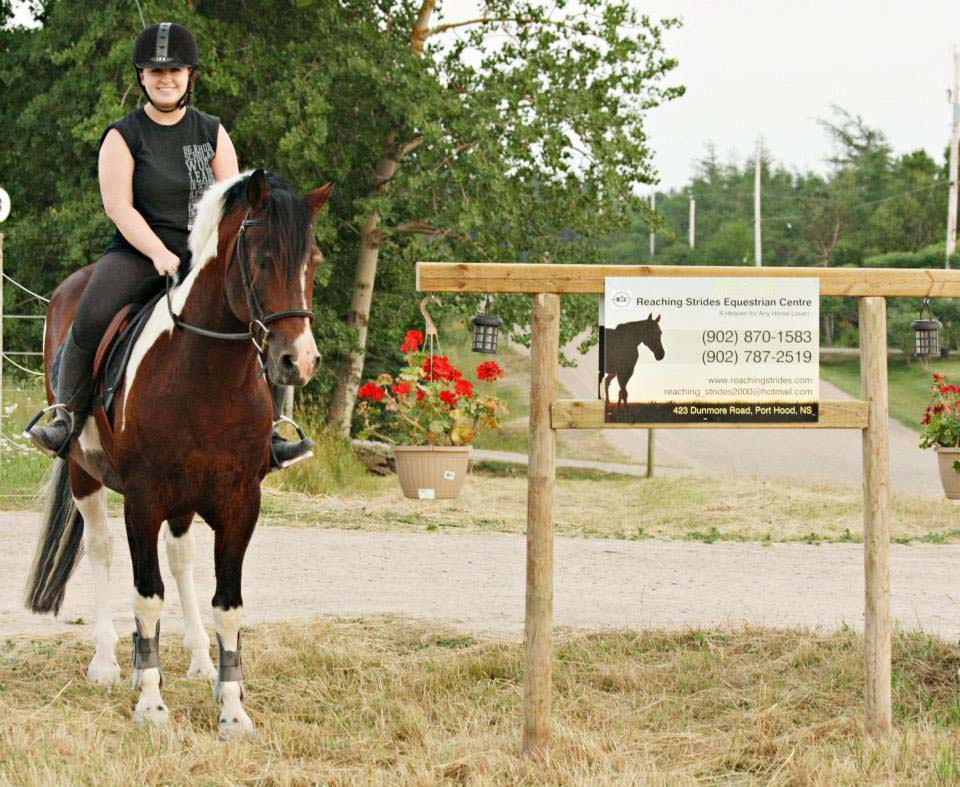 Reaching Strides Equestrian Centre is located 2 minutes from the beautiful historical town of Port Hood, Cape Breton. Our brand new facility is located 2 km up Dunmore Road on a beautiful 125 acres with unlimited potential for equestrian use. We are currently a brand new, start-up facility operating out of our 100 by 200 m outdoor jumping ring, with 1 huge pasture and 5 smaller ones - all with run-in shelters, full access to fresh, clean water tubs that are automatic in the summer and heated in the winter. We have many projects planned for future expansion including many more pastures and paddocks for boarding horses, a cross country course, on-property trails, and the construction of a brand new indoor arena including a 20+ stall barn for our boarders and horses.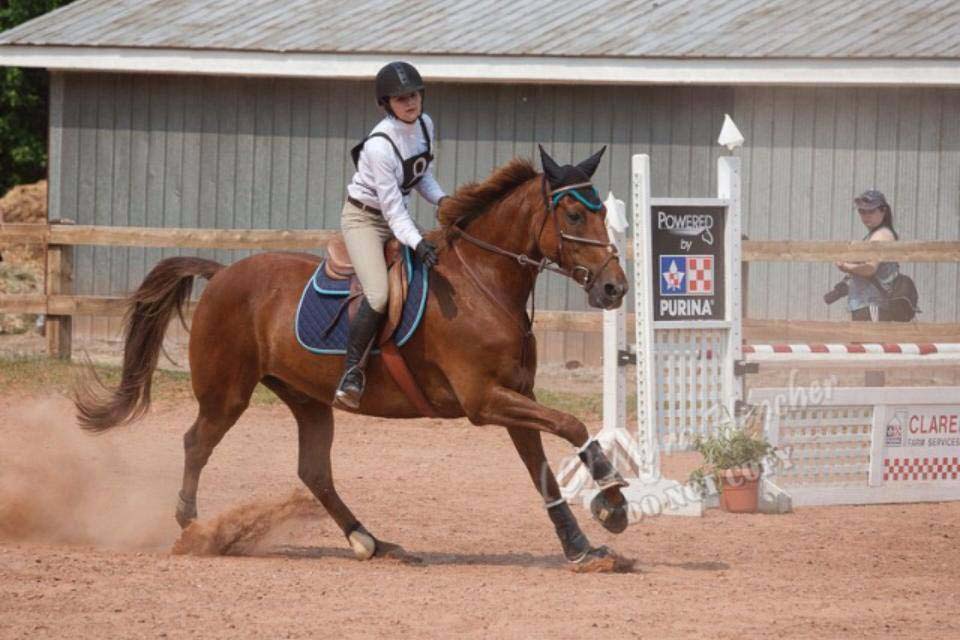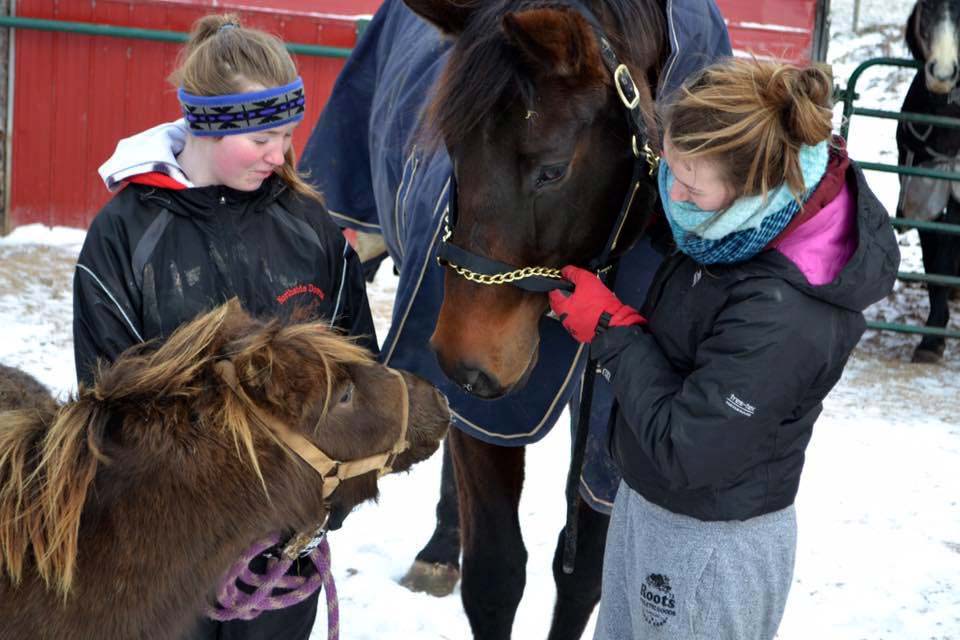 "The town of Port Hood is considered to be a vibrant seaside community located on the west coast of Cape Breton Island. It is the capital of Inverness County, on the Ceilidh Trail, approximately 35 minutes north from the Canso Causeway which links mainland Nova Scotia to beautiful Cape Breton Island. It is the home of miles of sandy beaches on the warmest waters in eastern Canada. Special events hosted include the annual Chestico Days and Lobster Picnic festivals. The town is also the home of NHL Hall of Famer Al MacInnis, former Olympian Duncan Gillis, 2008 Canadian Idol runner-up Mitch MacDonald, CFL champion Bruce Beaton, the late John Allan Cameron, known as the "Godfather of Celtic Music" and also the 2011 winners of the Kraft Canada Tour!" ~PortHood.ca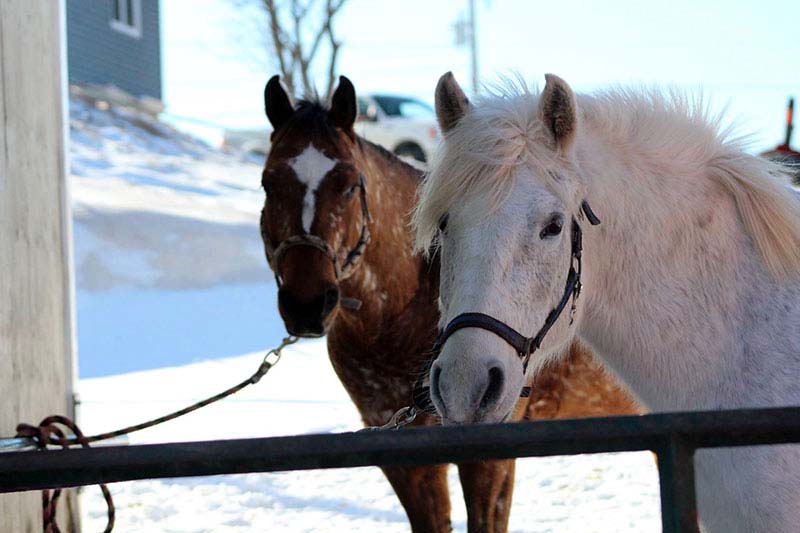 Reaching Strides is bringing a whole new adventure to the town by offering riding lessons for children, youth and mature riders of all ages, as well as trail rides for beginner riders along the Trans Canada Trail which borders our pastures, and beach rides for more advanced riders. Our riding school programs and trail rides are designed for the enjoyment, peace and tranquility of each individual rider designed specifically with their level of experience in mind, with safety being our number one goal.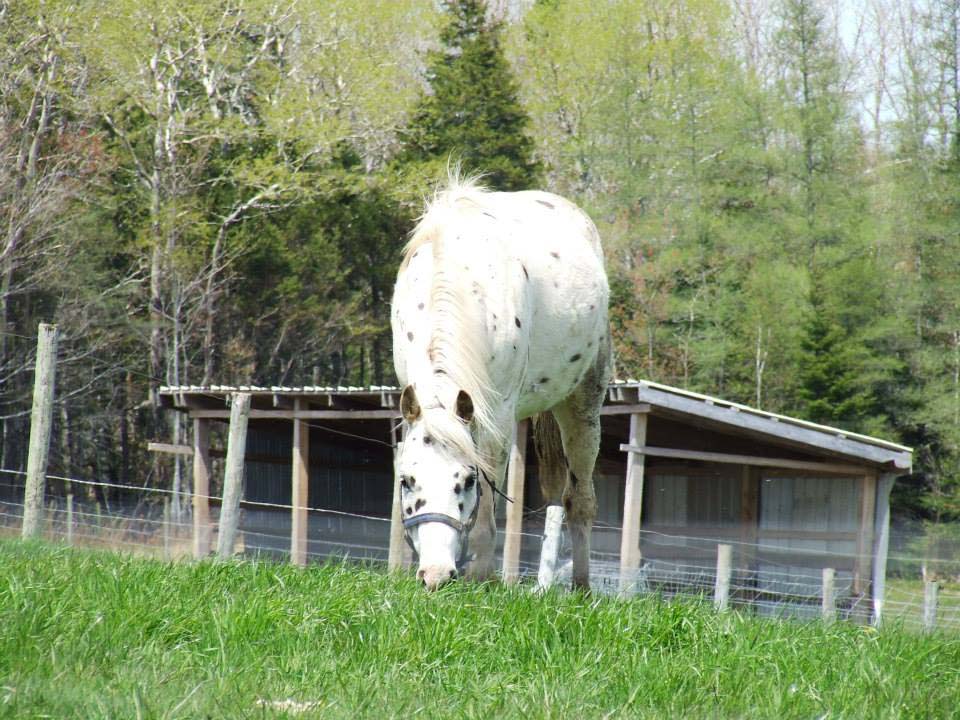 Currently we offer only outdoor boarding with run-ins. We offer quality care at affordable prices! RSEC is committed to providing the best possible care for each horse in our care. We offer individualized feed plans, unlimited turn-out and an on-site farm manager. We are a full care facility that offers coordinated vet and farrier care. We are proud to offer veterinarian care from the professional team at the New Glasgow Vet clinic, professional farrier services by our top of the line farrier David Hayne of Hoof N' Forge Farrier Services, and all feeds are high quality Purina feeds provided by Holna Farm Services of Antigonish. We look forward to serving Port Hood and surrounding area horse enthusiasts and encourage you to visit us at any time or contact us for more information. We will keep you posted with frequent updates on new developments as they are completed.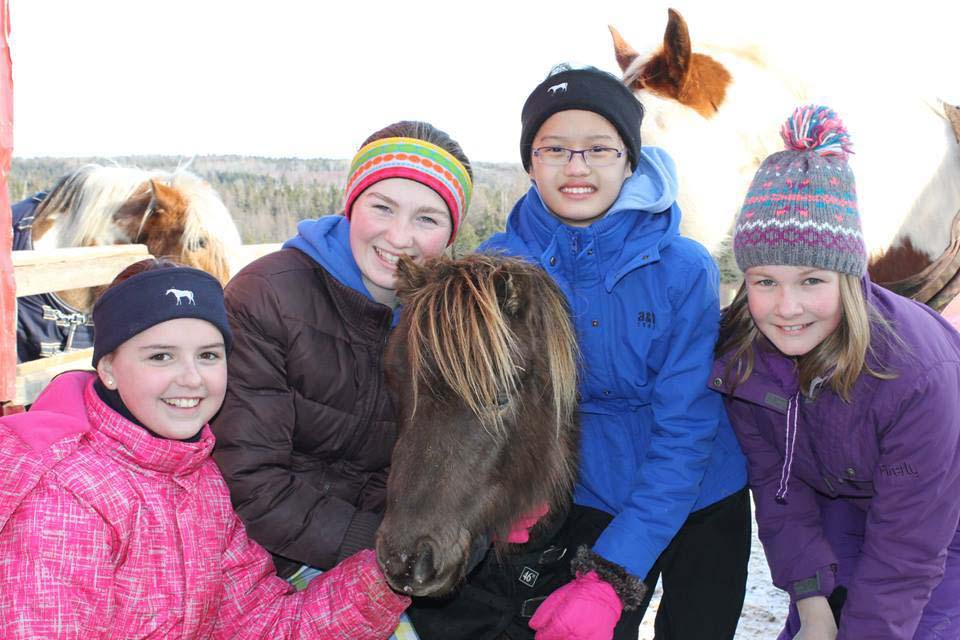 In the future.. We will be offering boarding for equines of all sizes and disciplines; both indoor and outdoor options will be available, as well as on-site leasing of our competition horses to our students. More details on this to come!
Back to top