Advanced Competitor Lease
This package is for those that are competing in the more advanced competitions from Bronze (Provincial) level to Gold (National) level competitions. This package includes two lessons per week plus one scheduled practice ride per week during competition months (March to October).
Pricing: $300.00 (per month) plus the farrier bill (which will differ depending on the horse being leased) as well as regular deworming and vaccination bills. All emergency vet care will be taken care of by the stables. With this package any additional lessons requested will be $15.00.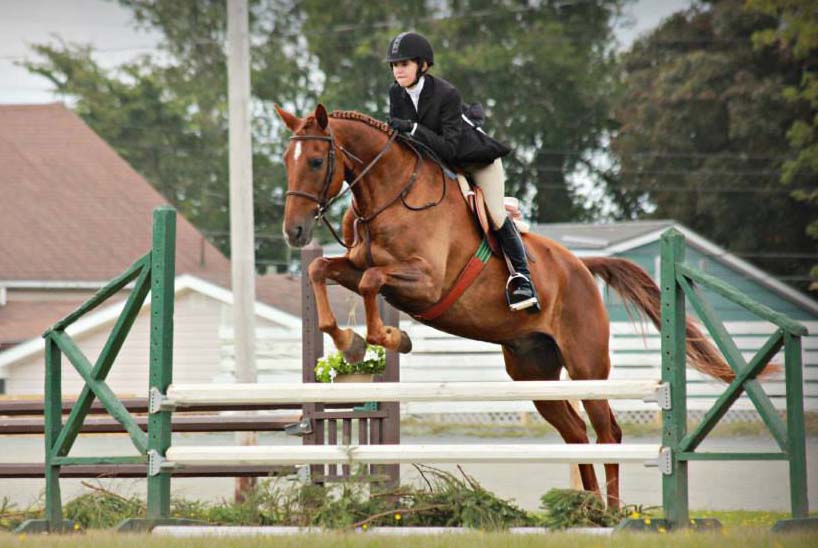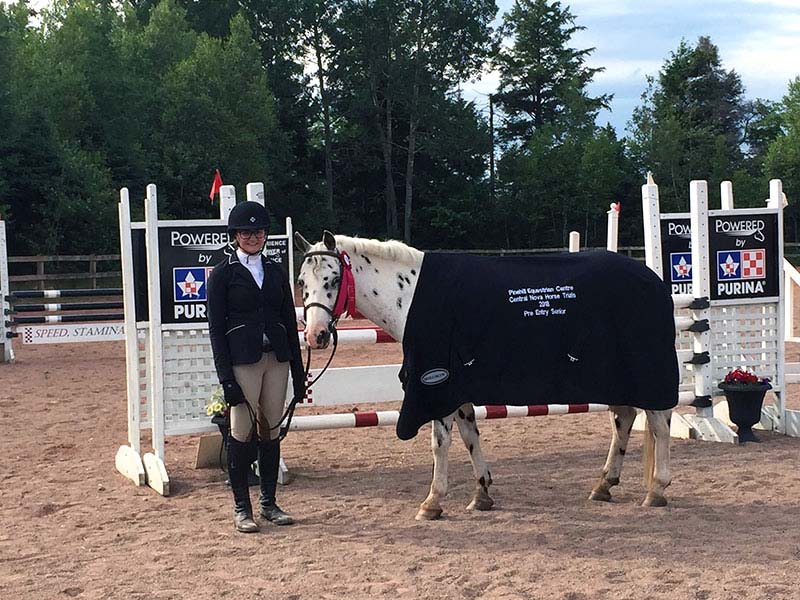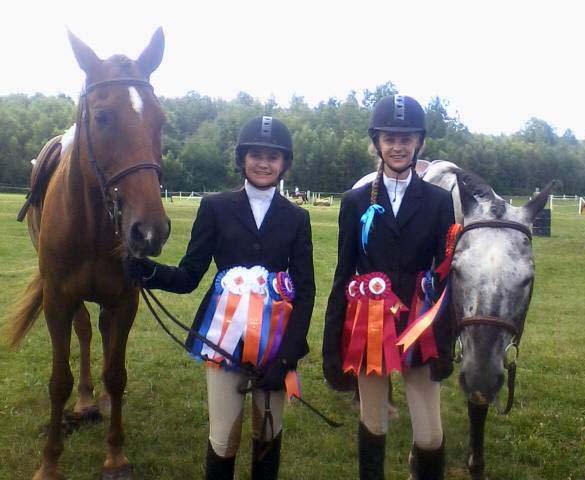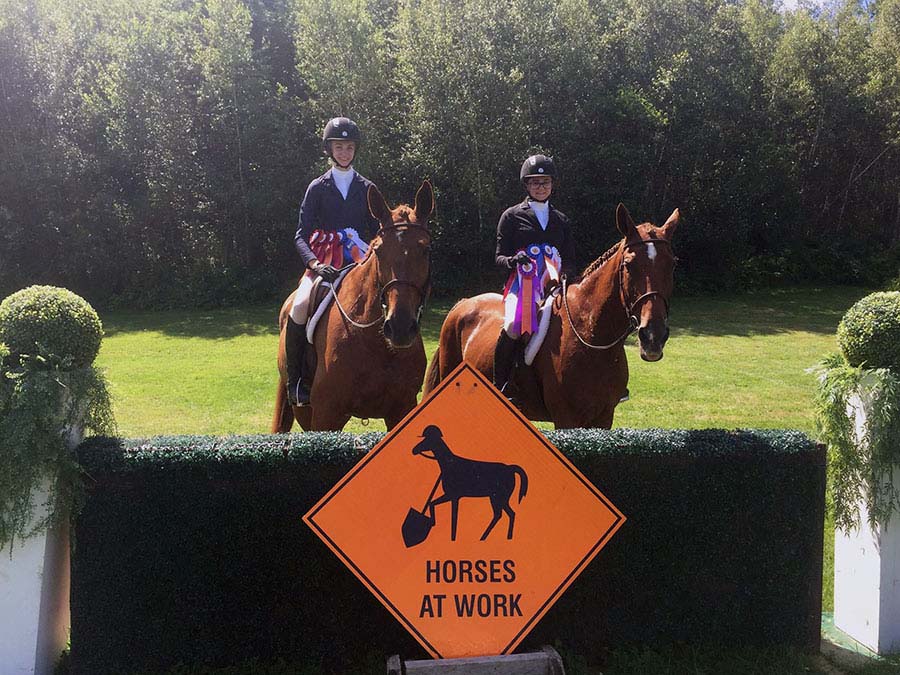 ---